Have an image that you want to make into a sticker? Have a boat/vehicle logo or graphic you want to make into a decal? Use our artwork upload tool below to size your image as a decal. Order your image as a decal right here.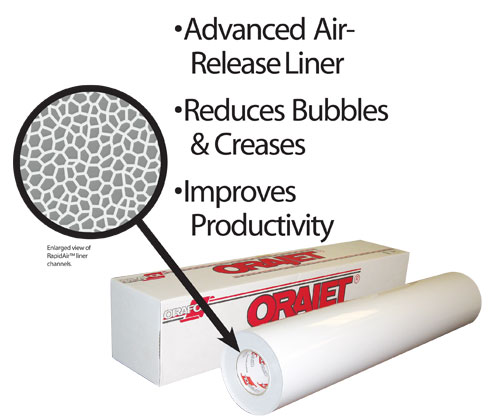 This service is for reproducing images / photogaphs / clipart in the exact detail as uploaded as Decals / Stickers.
Detailed instructions and squeegee are included
Easy to install (using the latest bubble free vinyl).
Made from durable, 6 year outdoor, self adhesive vinyl.
What you upload will be printed as a decal. Make sure you upload an image that is ready to be printed.
If the image is not ready to print (has a background that needs removed, objects photoshopped out, or 'cleaned up' in other ways), please check out our Help Desk and request a Designer. They will look at what you have in mind and email back an ordering link for your custom designed image.
Have a VECTOR based file ready for print? (ai, eps, svg) Email it to us along with your project details, and we will email you back an ordering link.