Do you have an image that you want to make into a sticker? Have a boat/vehicle logo or graphic you want to make into an exterior decal? Use our artwork upload tool below to size your image as a decal.
---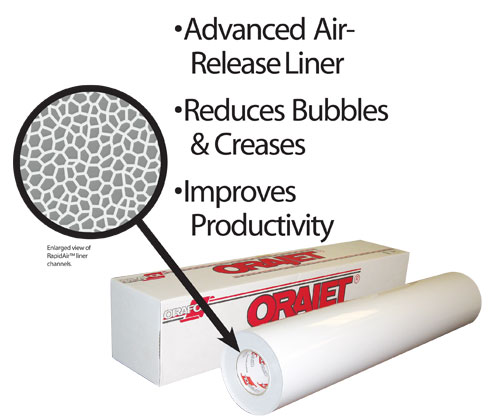 This service is for reproducing images / photogaphs / clipart in the exact detail as uploaded as Decals / Stickers.
Detailed instructions and squeegee are included
Easy to install (using the latest bubble free vinyl).
Made from durable, 6 year outdoor, self adhesive vinyl.
What you upload will be printed as a decal. Make sure you upload an image that is ready to be printed.
If the image is not ready to print (has a background that needs removed, objects photoshopped out, or 'cleaned up' in other ways), please check out our Help Desk and request a Designer. They will look at what you have in mind and email back an ordering link for your custom designed image.
---
Design Notes:
Don't have an image? Do a Google Image Search here and find what you need.
Upload images / pictures OR even Vector Graphics such as .eps or .svg file formats.
Use the best / largest picture you have available (ideally greater than 400 x 400 pixels). Lower quality and the pixels can be seen up close.
Make sure your image is exactly what you want since your image will be printed exactly as shown.
Change your image to whatever size you need
Click "Add to Cart" and get your custom image decal fast!
---